OUR MISSION
GROWTH IN OUR INDUSTRY
Inspiring the evolution of human potential through Floatation Therapy. Our Vision is to promote floatation therapy within Australia & New Zealand whilst collaborating with other float associations internationally.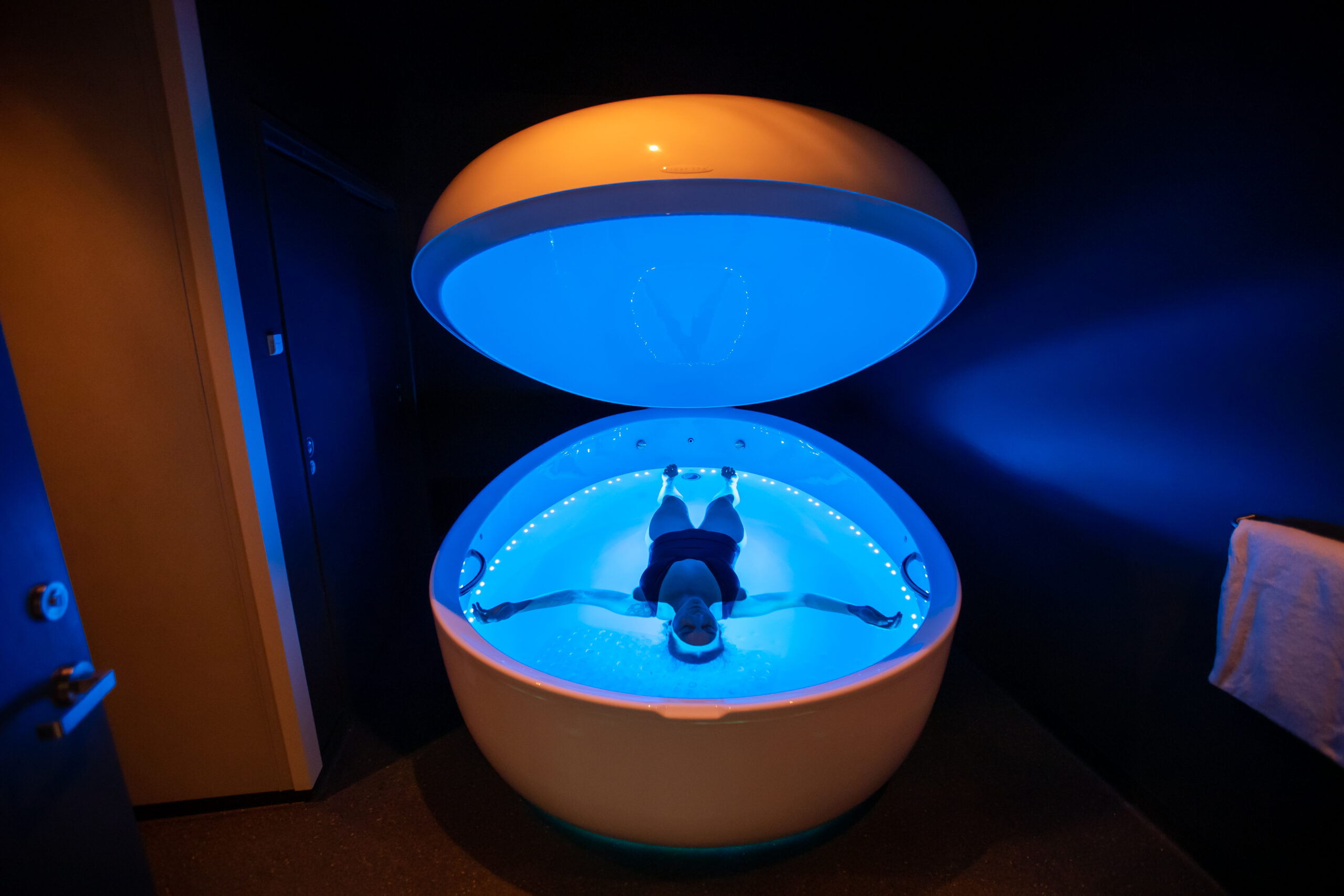 The sensation of your whole body dissolves and you will feel weightless…
WHAT IS FLOATING
Floatation Therapy or Sensory Deprivation
It involves lying in a float tank containing a highly concentrated Epsom salt solution (about 600 Kgs of magnesium sulphate in 1000 litres of water), which creates the buoyancy to float effortlessly. The water is heated to skin temperature of approximately 35 degrees Celsius.
FUNDING SCHEMES
How can you get funded for floating?
NDIS
Some Float Centres are registered NDIS providers, under 'Innovative Community Participation'.
WORKERS COMPENSATION
If you are currently eligible for WorkCover, consider Floatation Therapy in your rehabilitation.
AGED CARE
You may be eligible to include Floatation Therapy as part of your My Aged Care plan.
VETERAN AFFAIRS
Veteran Gold and White Card holders may be able to have Floatation Therapy funded.
ROAD TRAUMA
Road Trauma Schemes are government regulated insurance. Ask if you can include Float Therapy in your rehab plan.
FIRST RESPONDERS
Float Therapy is an effective and non intrusive way of looking after our emergency First Responders. It's a way of looking after them for looking after us.
PRIVATE HEALTH INSURERS
It is worthwhile having a conversation with your private health insurer about their extras policy regarding Floatation Therapy. Do they include it in their cover? If not ask them why they don't.
NEW ZEALAND
New Zealand citizens who are subject to an ACC claim should have the conversation with their account manager for Float Therapy being included in their rehabilitation / recovery for pain management.
Why Become a Member
Here's a glimpse of what we do and how you can effortlessly float alongside us and get involved!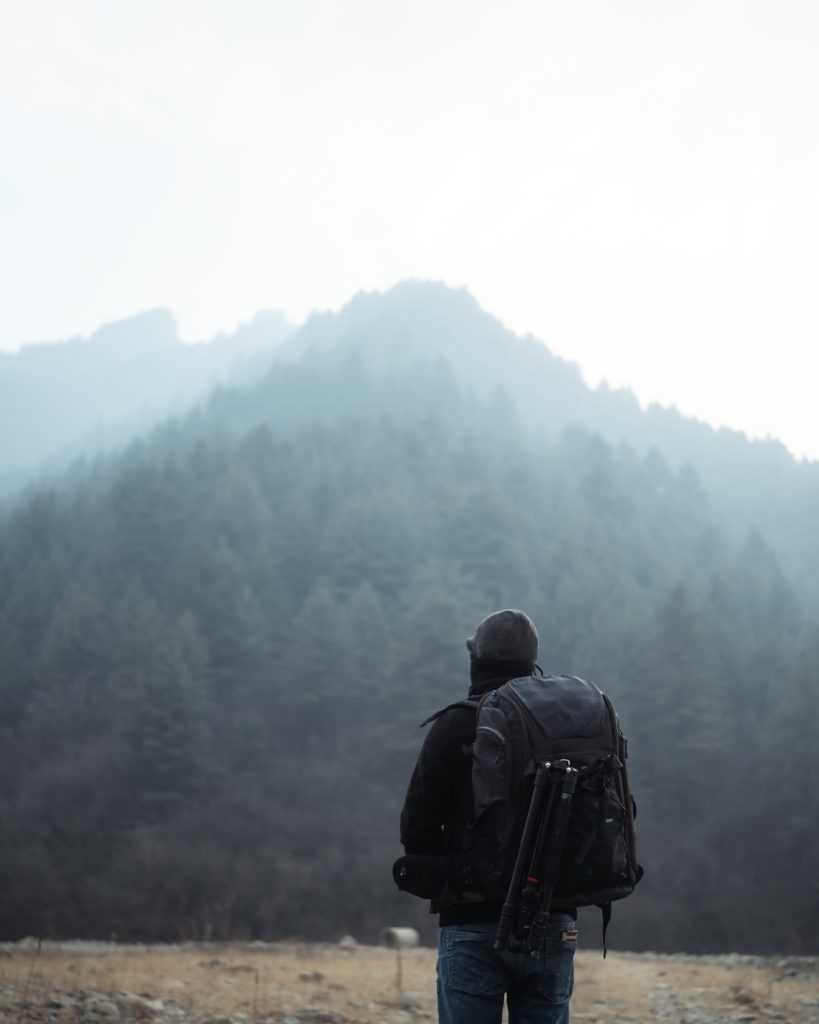 Seminars
We hold quarterly seminars for members outlining critical things that you need to know on how to manage and delivery floating to the Australian community at large for optimal outcomes.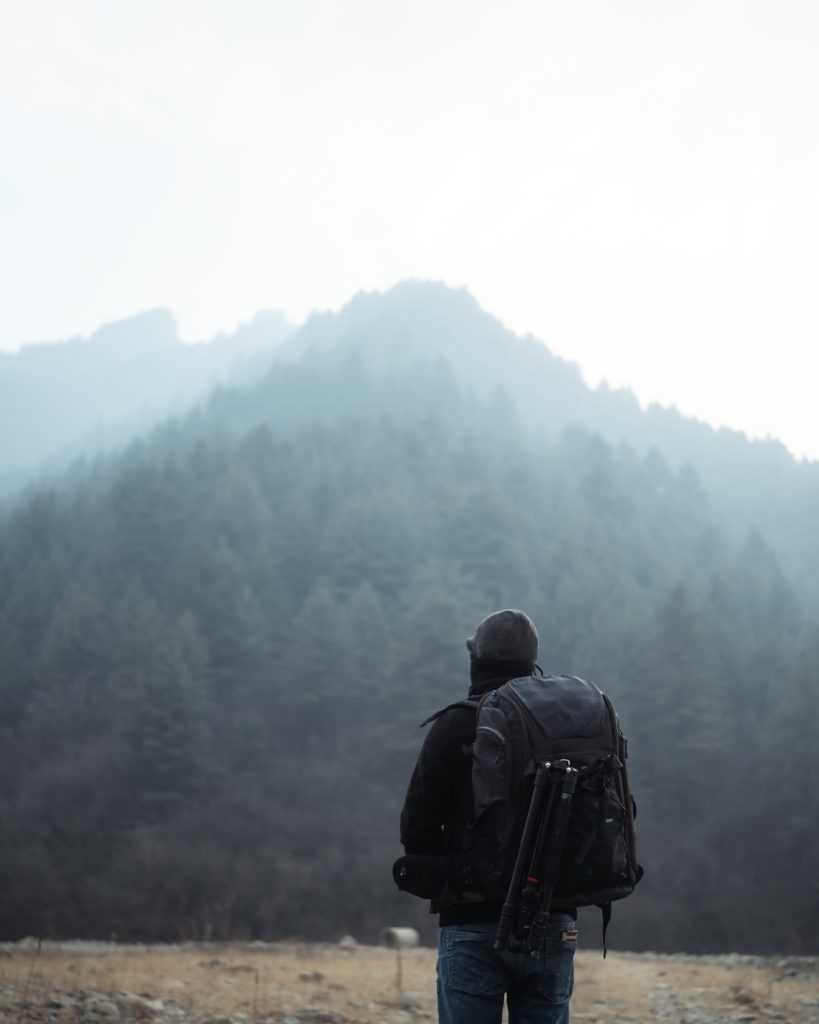 Resources
Members get exclusive access to customise made videos, be seen on float finder so clients can find you easier, get the latest research 1st, be part of the float movement in Australasia.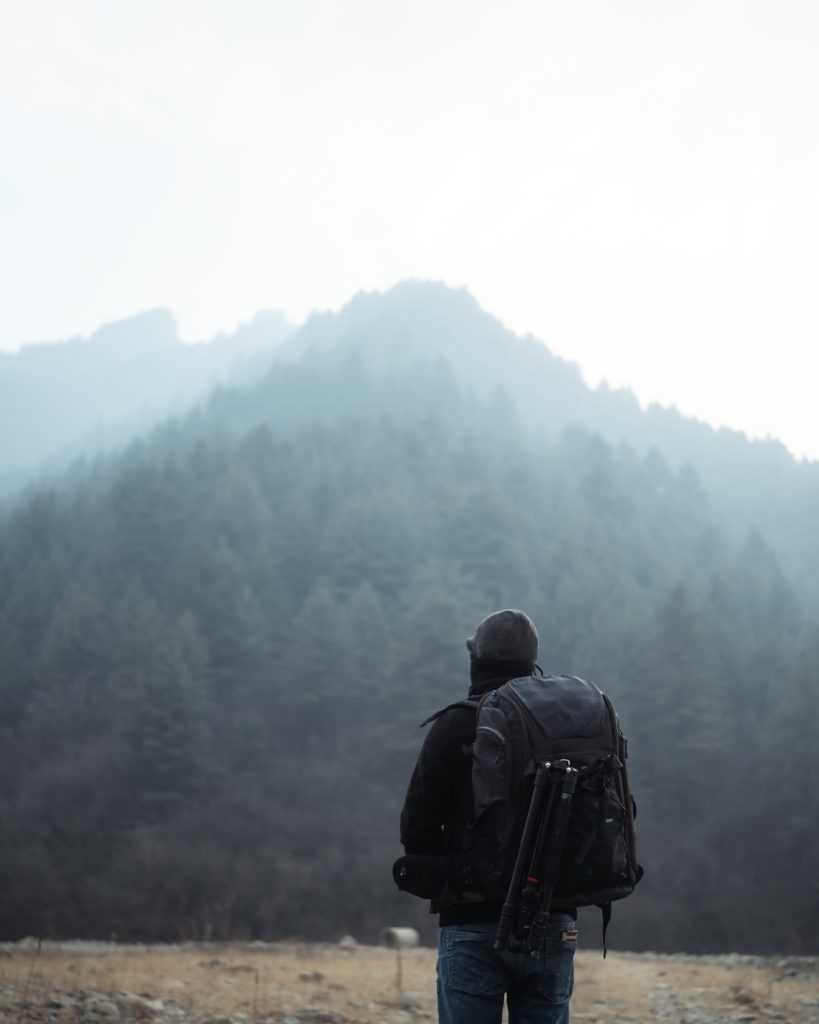 Join the Committee
The FTA ANZ is run by committed Float centre owners who are passionate to bring the benefits of Floatation Therapy to the broadest audience possible. If this sounds exciting to you then click below.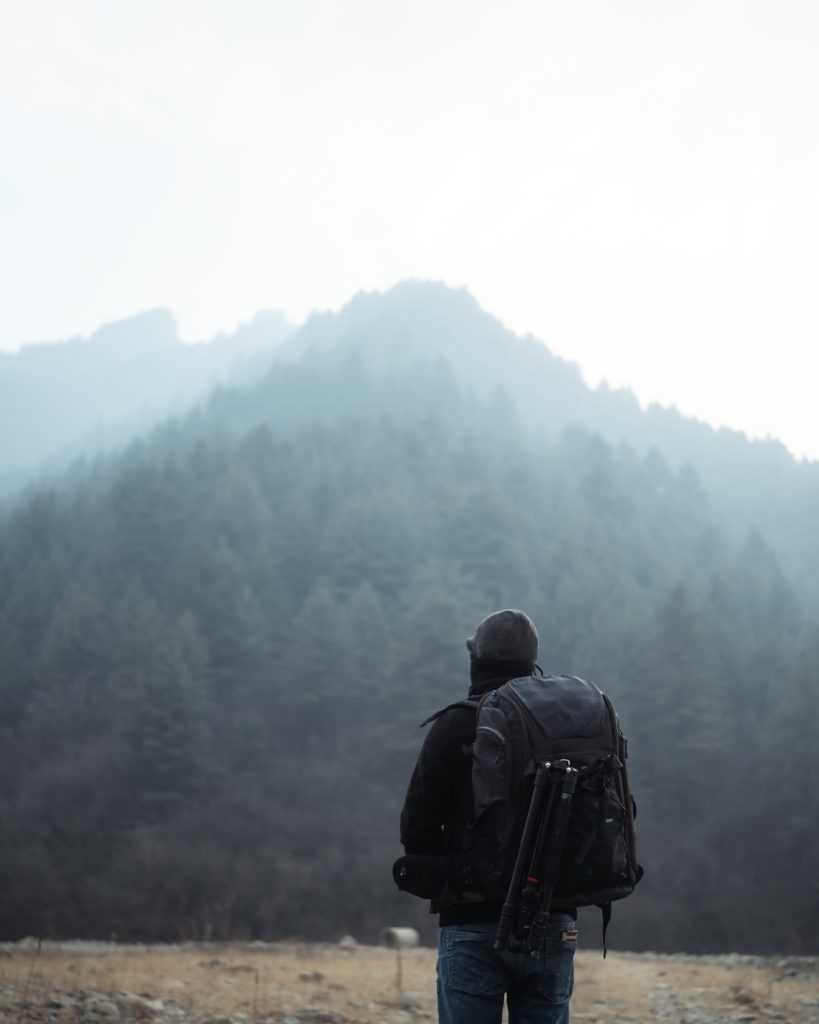 Float Awareness
We want everyone to Float. The experience is unique and not found anywhere else on earth. If you have a platform or forum where we can sprook the word, talk with us about how we can collaborate.